Picking "the best" lenses for everyone is, of course, impossible. Lenses, after all, exist to serve different needs.
The "best" lenses regarding image quality are the Super High Grade lenses. However, due to their size, weight and price, these are not the options that would make sense for the overwhelming majority of users.
Best Normal Zoom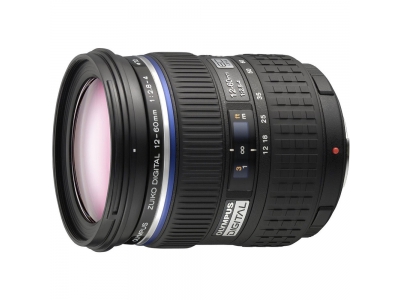 Olympus 12-60mm f/2.8-4 is the best 4/3 normal zoom. Reasonably priced, has great zoom range starting at the wide 12mm (24mm equiv.), sharp. There is very little bad to say about it.
Honourable mentions:
Olympus 14-54mm f/2.8-3.5 - a bit brighter at all focal lengths, cheaper, more ubiquitous. Less zoom range, you can really see the difference at the wide end.

Panasonic 14-50mm f/2.8-3.5 - very similar lens to the Olympus 14-54mm, it is usually not reasonably priced.

Olympus 14-42mm f/3.5-5.6 - while much darker at all focal lengths, it is pretty incredible how sharp this tiny lens is.
Best Telephoto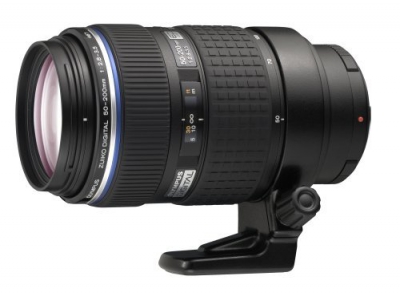 Olympus 50-200mm f/2.8-3.5 SWD is the best 4/3 telephoto zoom. Still reasonably priced, and of reasonable size/weight, it is a super sharp lens, that @200mm and f/3.5 is very bright when zoomed in.
Honourable mentions:
Best Wide Angle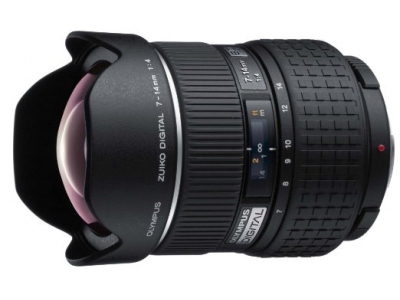 The Olympus 7-14mm f/4 is the best 4/3 wide angle lens. Out of all the Super High Grade lenses, this was the cheapest and smallest one, and since, unlike the other lenses, it has been replaced with a m4/3 version, so you can have it much cheaper than any other SHG lens. Excellent sharpness corner to corner, the only bad thing to say is that it doesn't take filters.
Honourable mentions:
Olympus 9-18mm f/4-5.6 - not as sharp corner to corner, this lens is nevertheless much smaller, almost 3x lighter and can take filters.
Best Portrait Prime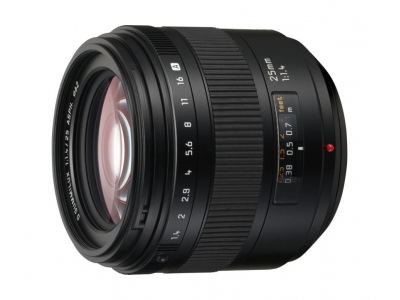 Out of all the super fast aperture primes, only the Panasonic 25mm f/1.4 is fully usable wide open. The only downside to this lens is that it is pretty hard to find.
Honourable mentions:
Olympus 50mm f/2 - while the focal length is quite long for portraits and the f/2 aperture is nothing to write home about, this is still a fantastic lens, sharp and usable at f/2.0 and a 4/3 classic.
Best Super Zoom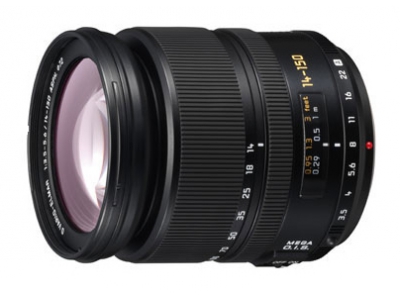 The Panasonic 14-150mm f/3.4-5.6 is the best super zoom for 4/3, delivering a very useful zoom range and fantastic sharpness.