Olympus 14-35mm f/2
| | |
| --- | --- |
| Focusing distance: | 35cm / 13.8in |
| Magnification: | 0.12x |
| Filter size: | 77mm |
| Lens size: | ø86mm x 123mm / ø33.9in x 48.4in |
| Weight: | 900g / 31.7oz |
| Construction: | 18 elements in 17 groups |
| Accessories: | Hood, Case |
Description
Imaging Resource review
LensTip review

One of Olympus' Super High Grade lenses, the Olympus 14-35mm f/2 is another marvel of optical engineering, and as far as image quality goes, this is the best normal zoom for Four Thirds.
Eddie's take on it
Unlike its sibling, the 35-100mm f/2, the 14-35mm f/2.0 is reasonably large and balances well with the larger m4/3 cameras.

This lens is still rather expensive, so if you are buying it, you will probably want to use it on a micro 4/3 camera.

If you want the best of the best, this is the lens for you. But given the limited zoom range and just how good the 12-60mm and 14-54mm lenses are, this is hard to recommend at the prices it goes for. You must really want the f/2.

Being one of the last lenses Olympus released for Four Thirds, a part of the Super High Grade lens lineup, excellent build quality, sharp from f/2.0, weather sealed, and a constant f/2.0 zoom, this is already a collectable. Since this was released late, not that many people bought one, so it doesn't show up on ebay that often and commands a rather high price.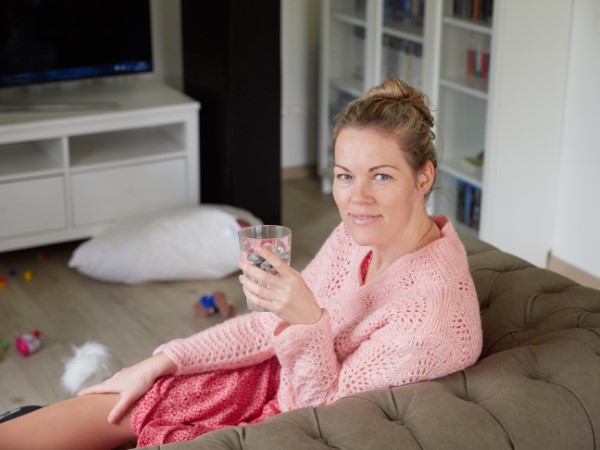 Olympus E-M1 II + 14-35mm.