Olympus 40-150mm f/4-5.6
| | |
| --- | --- |
| Focusing distance: | 90cm / 35.4in |
| Magnification: | 0.14x |
| Filter size: | 58mm |
| Lens size: | ø65.5mm x 72mm / ø25.8in x 28.3in |
| Weight: | 220g / 7.8oz |
| Construction: | 12 elements in 9 groups |
| Accessories: | Hood |
Description
Optical Limits Review
Imaging Resource review

Eddie's take on it
Four Thirds' ultimate plastic-fantastic lens, this is one of those lenses that made Four Thirds such a popular system among amateurs in late 00's.

Small, light and sharp. Over 10 years later I look through pictures I have taken with this lens and I am amazed.

For travel or if you don't want to carry around a larger telephoto, this was one of the best options you could buy in '00s.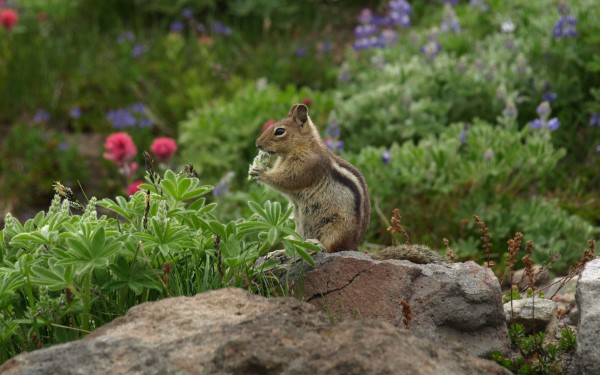 E-410 + 40-150mm

If you want weather sealing, slightly more reach and brighter apertures, take a look at the Olympus 50-200mm (or its SWD variant), though it is much larger and heavier. If you want more reach, go for the Olympus 70-300mm.

Olympus produced lots of these and people bought lots of them. This is unlikely to ever become a collectable.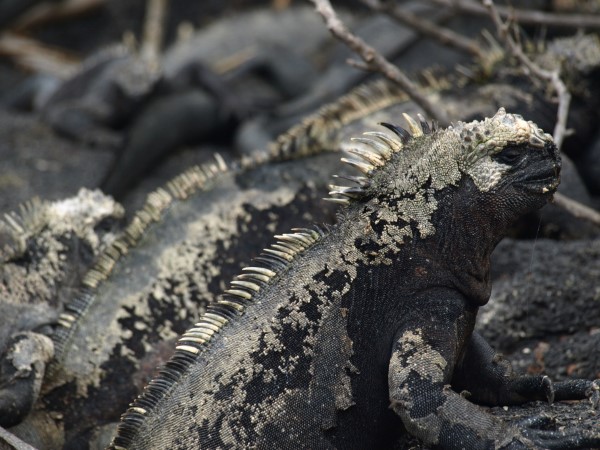 E-410 + 40-150mm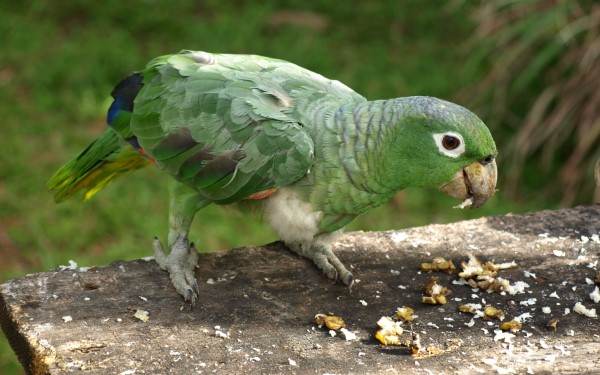 E-410 + 40-150mm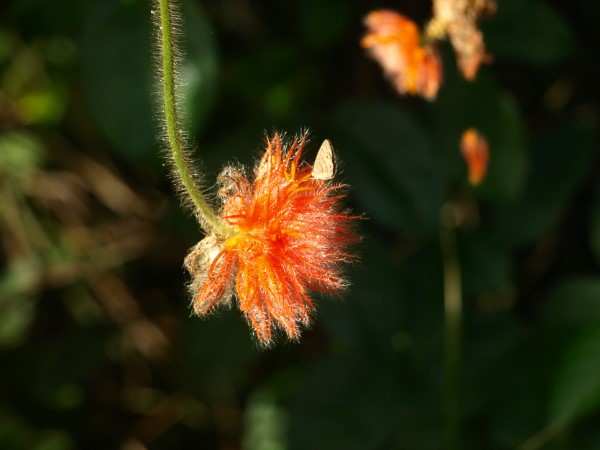 E-410 + 40-150mm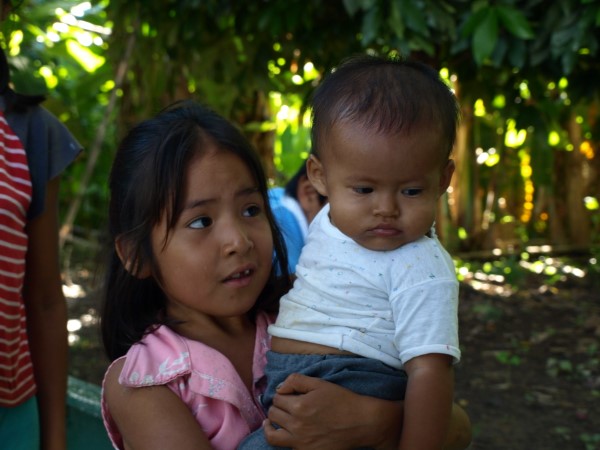 E-410 + 40-150mm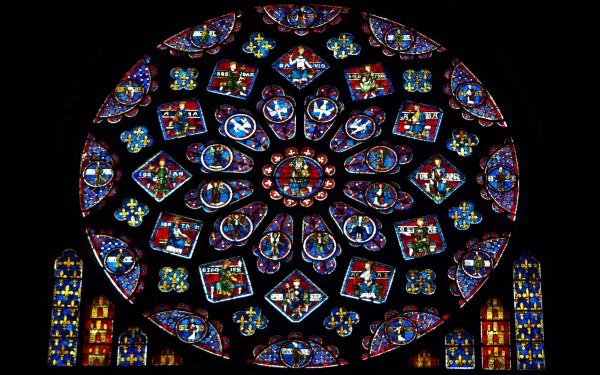 E-410 + 40-150mm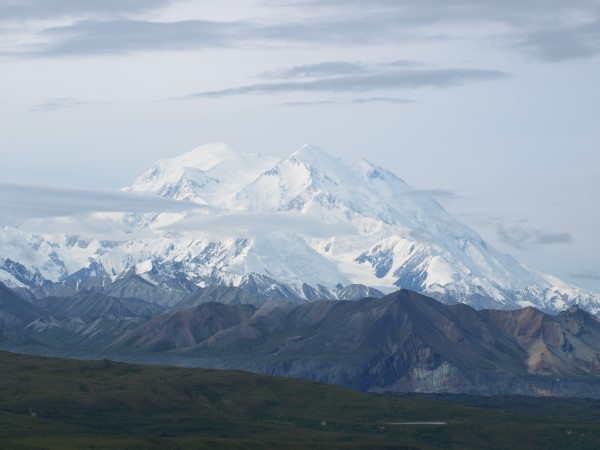 E-410 + 40-150mm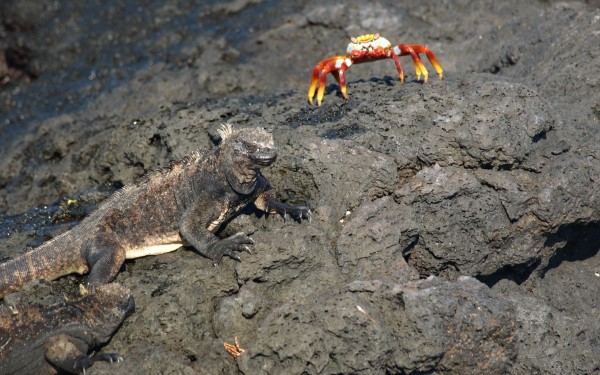 E-410 + 40-150mm