Olympus 9-18mm f/4-5.6
| | |
| --- | --- |
| Focusing distance: | 25cm / 9.8in |
| Magnification: | 0.12x |
| Filter size: | 72mm |
| Lens size: | ø79.5mm x 73mm / ø31.3in x 28.7in |
| Weight: | 275g / 9.7oz |
| Construction: | 13 elements in 9 groups |
| Accessories: | Hood |
Description
ePhotoZine review
Imaging Resource review
DPReview review
LensTip review

Eddie's take on it
Olympus standard grade ultra wide angle zoom. Build quality is similar to kit lenses, image quality is very high. This is one of Olympus' "plastic fantastic" lenses. Not weather sealed.

The Olympus 9-18mm is one of those lenses that put Four Thirds on the map for many, many people. It is a small, light and high quality lens that gives the higher priced lenses a run for their money. A perfect travel companion that I personally used on several trips, including a 4 month trip around the world.



Olympus E-410 + 9-18mm. Ice Hotel in Jukkasjärvi, Sweden.

Since the 7-14mm f/4 doesn't take filters and is quite large, and the 11-22mm f/2.8-3.5 is barely wider than the regular 12-60mm zoom, this is also the only "reasonable" choice for wide angles.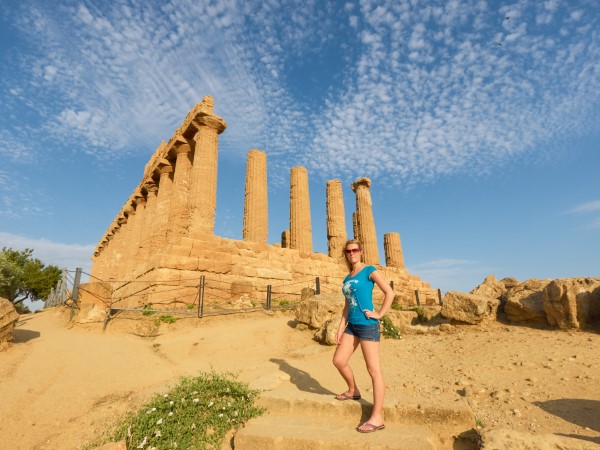 Olympus E-410 + 9-18mm. Valle dei Templi, Sicily.

The only real disadvantages are that the build quality is of Standard Grade lenses and corner sharpness is not on par with the 7-14mm.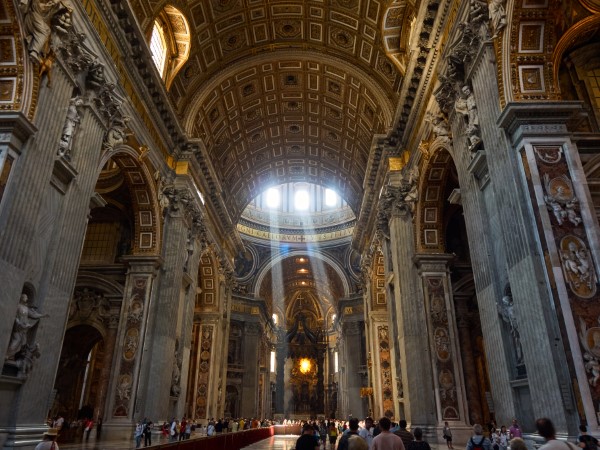 Olympus E-410 + 9-18mm. Vatican.

There is no point in using this on m4/3, as there is a direct equivalent that is smaller and lighter. This lens is unlikely to become a collectable, and there appear to be plenty to go around.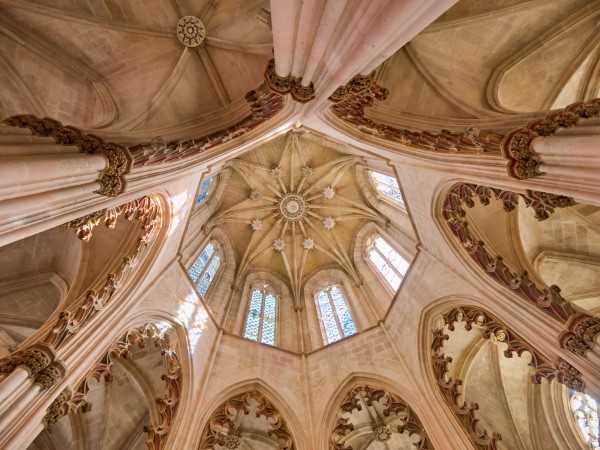 Olympus E-410 + 9-18mm. Portugal.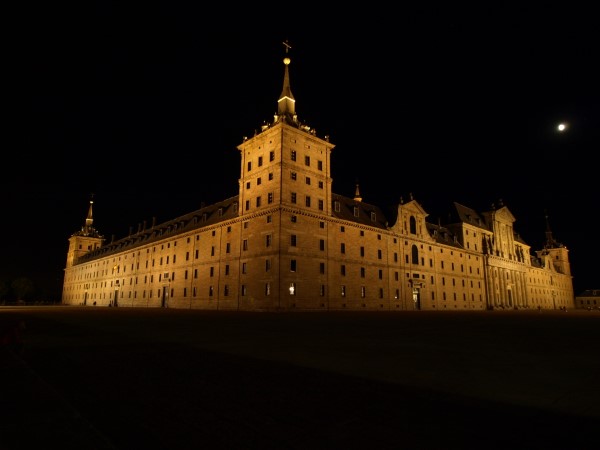 Olympus E-410 + 9-18mm. El Escorial, Spain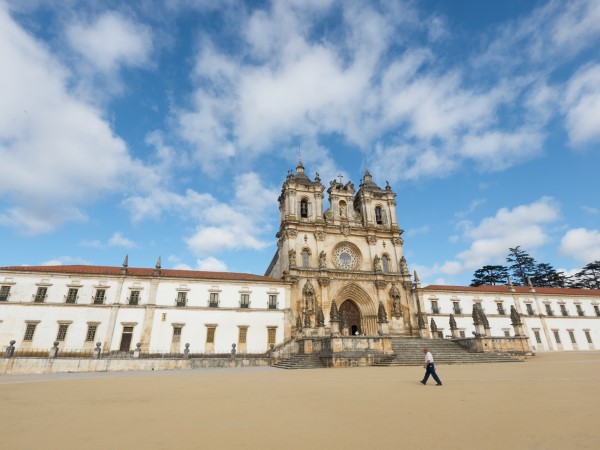 Olympus E-410 + 9-18mm. Alcobaca Monastery, Portugal