Olympus 7-14mm f/4
| | |
| --- | --- |
| Focusing distance: | 25cm / 9.8in |
| Magnification: | 0.11x |
| Filter size: | mm |
| Lens size: | ø86.5mm x 119.5mm / ø34.1in x 47in |
| Weight: | 780g / 27.5oz |
| Construction: | 18 elements in 12 groups |
| Accessories: | Hood (built-in), Case |
Description
The Olympus 7-14mm f/4 was the cheapest and smallest of all Olympus SHG lenses. Optically excellent, with no real faults, this lens continued to be a top choice for m4/3 until the native 7-14mm lens was released.

CameraLabs Review
ePhotoZine review
Imaging Resource review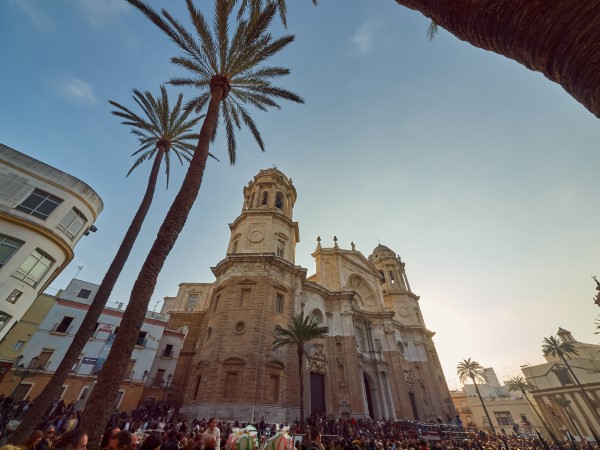 E-620 + 7-14mm
Eddie's take on it
Cannot go wrong with this lens. The IQ is excellent, and they probably sold more of these any other SHG lens, so you see them pop up on ebay all the time, and they sell for a reasonable amount.

The only disadvantages are that it can't take filters and its much heaver than the 9-18mm. Whether carrying the extra weight is worth it, is pretty hard to tell. If you don't need the 7mm ultra wide end, probably not.

Since this was a popular lens, it is unlikely to become a collectable, but those who have the 14-35mm f/2 and 35-100mm f/2 will probably want to add this to their lineup.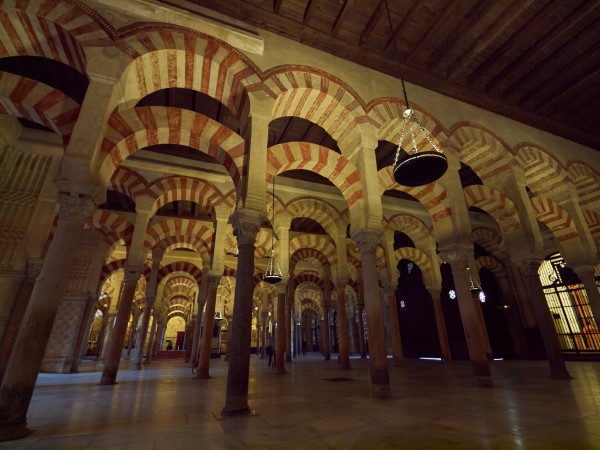 E-620 + 7-14mm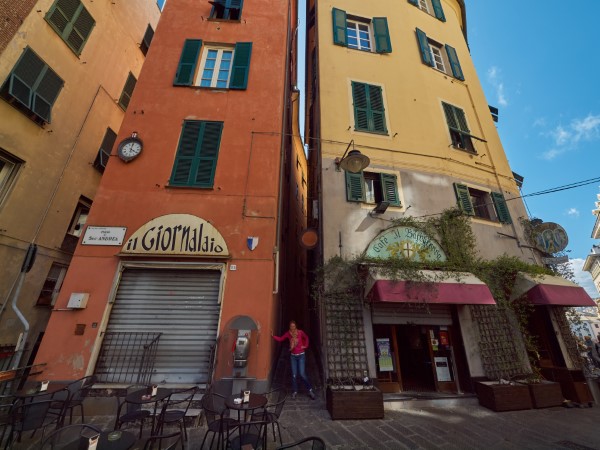 E-620 + 7-14mm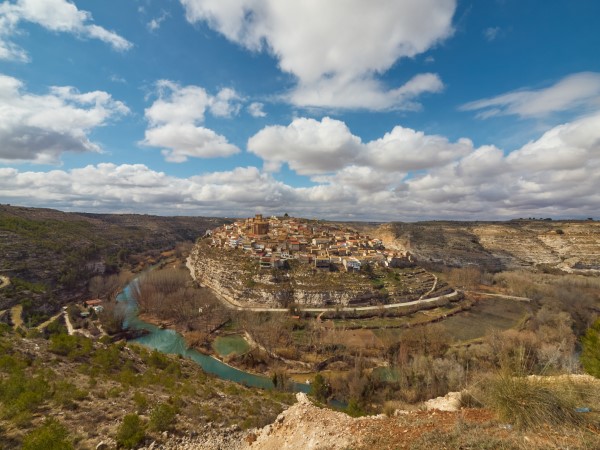 E-620 + 7-14mm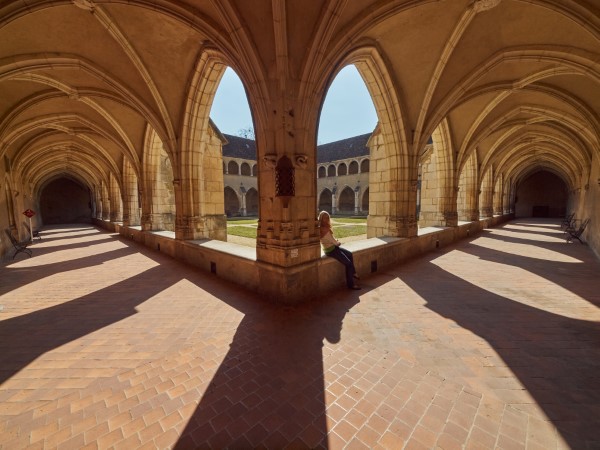 E-620 + 7-14mm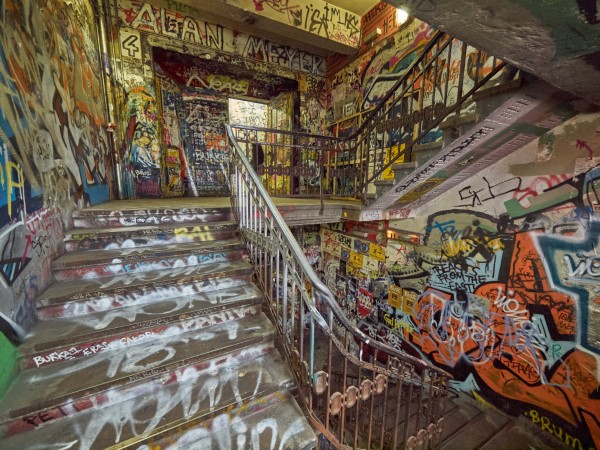 E-620 + 7-14mm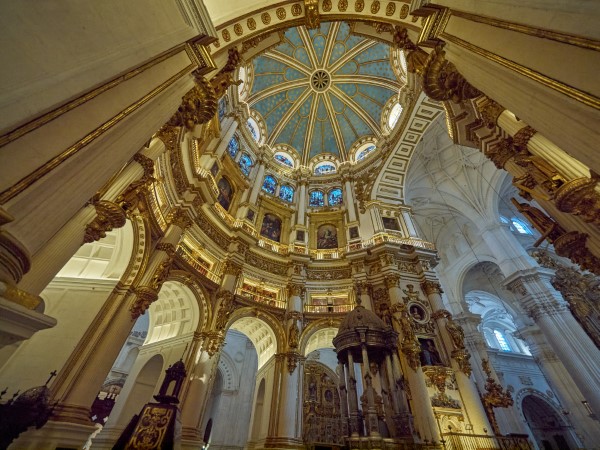 E-620 + 7-14mm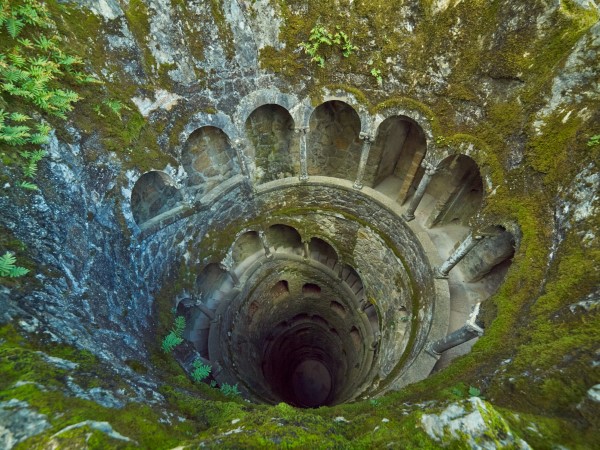 E-620 + 7-14mm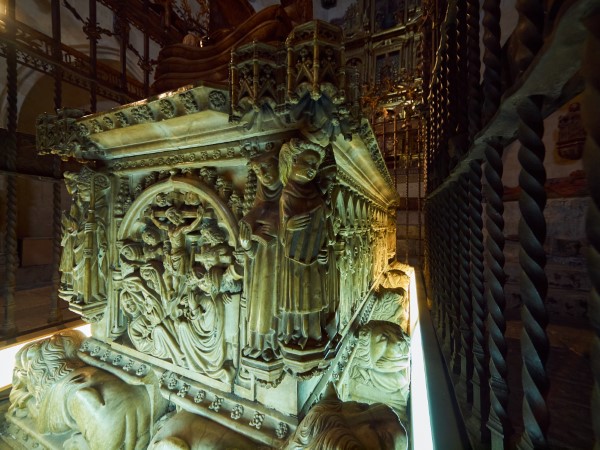 E-620 + 7-14mm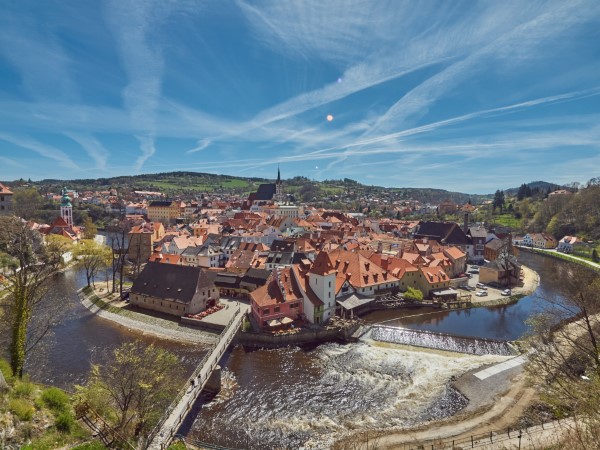 E-620 + 7-14mm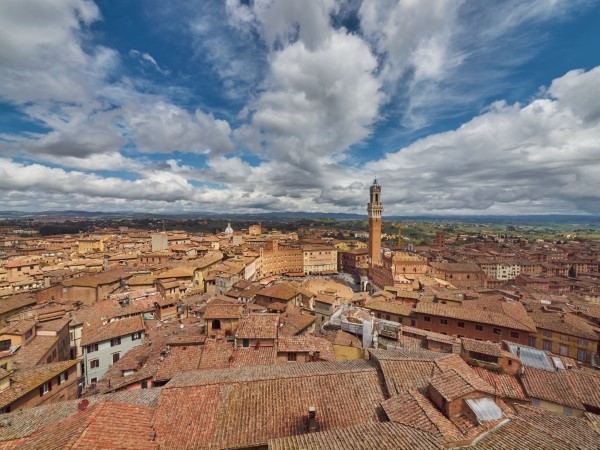 E-620 + 7-14mm



E-620 + 7-14mm