Olympus 12-60mm f/2.8-4
| | |
| --- | --- |
| Focusing distance: | 25cm / 9.8in |
| Magnification: | 0.28x |
| Filter size: | 72mm |
| Lens size: | ø79.5mm x 98.5mm / ø31.3in x 38.8in |
| Weight: | 575g / 20.3oz |
| Construction: | 14 elements in 10 groups |
| Accessories: | Hood, Case |
Description
Optical Limits Review
ePhotoZine review
Imaging Resource review
DPReview review
LensTip review

Eddie's take on it
Back in 2010, unless you wanted to spend $2300 for the Olympus 14-35mm f/2 and live with its limited zoom range and size/weight, this was the best all-round zoom lens for Four Thirds.

While there is some moustache distortion at the widest angle and it is slightly darker at all focal lengths when compared to the 14-54mm f/2.8-3.5 (and its updated version), the additional zoom range and the overall excellent image quality in all aspects make this an excellent choice.

Because this is basically the best 4/3 normal zoom, it still commands what I consider above normal price tag. You can expect to pay double what the first version 14-54mm f/2.8-3.5 lens costs.

If you are just looking to dabble in 4/3, I would go for the 14-54mm f/2.8-3.5 due to the much lower cost, if you want to shoot 4/3 cameras more often, go straight for this zoom.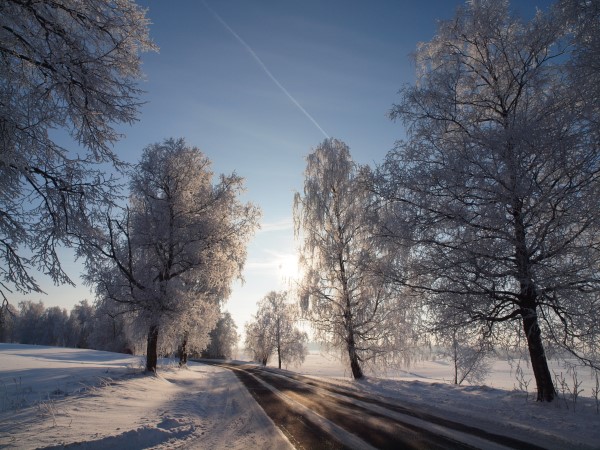 Olympus E-620 + 12-60mm

Olympus sold lots and lots of these, and they are still in use a lot both with 4/3 and m4/3 users, so it will be decades until this lens can be considered a collectable, but it is likely to achieve this status somewhere down the line.